This short coaching is designed for Directors, Managers and Business Professionals who wish to prepare for a public speaking event, and who have little time to prepare.
Duration : 2 to 4 sessions.
Communicating demonstrates leadership.
Communicating is about seeking to motivate your audience into taking action.
Communicating is a gift to the organization, even if it triggers reactions that are difficult for the speaker.
WHAT TYPE OF SITUATIONS ?
For example, you may need to make a speech:
in front of more than 50 people to mobilize your audience,
in front of a camera for a promotional film of your company,
before the Executive Committee to defend your budget,
at a meeting with banks and shareholders to raise funds,
by videoconference to mobilize your team, your partners or your customers,
in webinar or videocast to develop your visibility or that of your company on social networks.
Here are the problems most frequently mentioned by people at the start of our coaching sessions:
I am stuck on how to summarize and structure my message,
I'm afraid I won't have enough time to say everything,
I am intimidated by people in the audience, they are more comfortable than me,
I don't like to see myself on video, I have "tics" and I don't like my voice,
I don't think people in the audience have the time or desire to listen to me,
I'm afraid I'll lose my composure again if there's a "trick" question,
I'm afraid of my mind "going blank" and not finding the right words or answers,
I worry that I'll speak too fast or too monotone,
I'm afraid of not speaking loud enough or blushing.
Provide you with a setting wherein you can practice and discover the tips and tricks that "work" for you.
In this setting, we aim to give you the confidence to simply and easily say what you have to say with the most impact possible.
First, we take stock of the situation: your expectations, strengths, limitations.
Then we work together using targeted and personalized exercises in one or more of the following 3 areas :
Being STRATEGIC: selecting the WORDS best suited to reach your goal.
Being an ACTOR: play into your role fully with your VOICE, your BODY, your EMOTIONS.
Being AUTHENTIC: use your PERSPECTIVE and operational and technical LIMITATIONS to adapt, improvise, and express yourself confidently.
I use a camera to show visual examples in my debriefs.
2 to 3 sessions of 1.5 to 2 hours are usually necessary.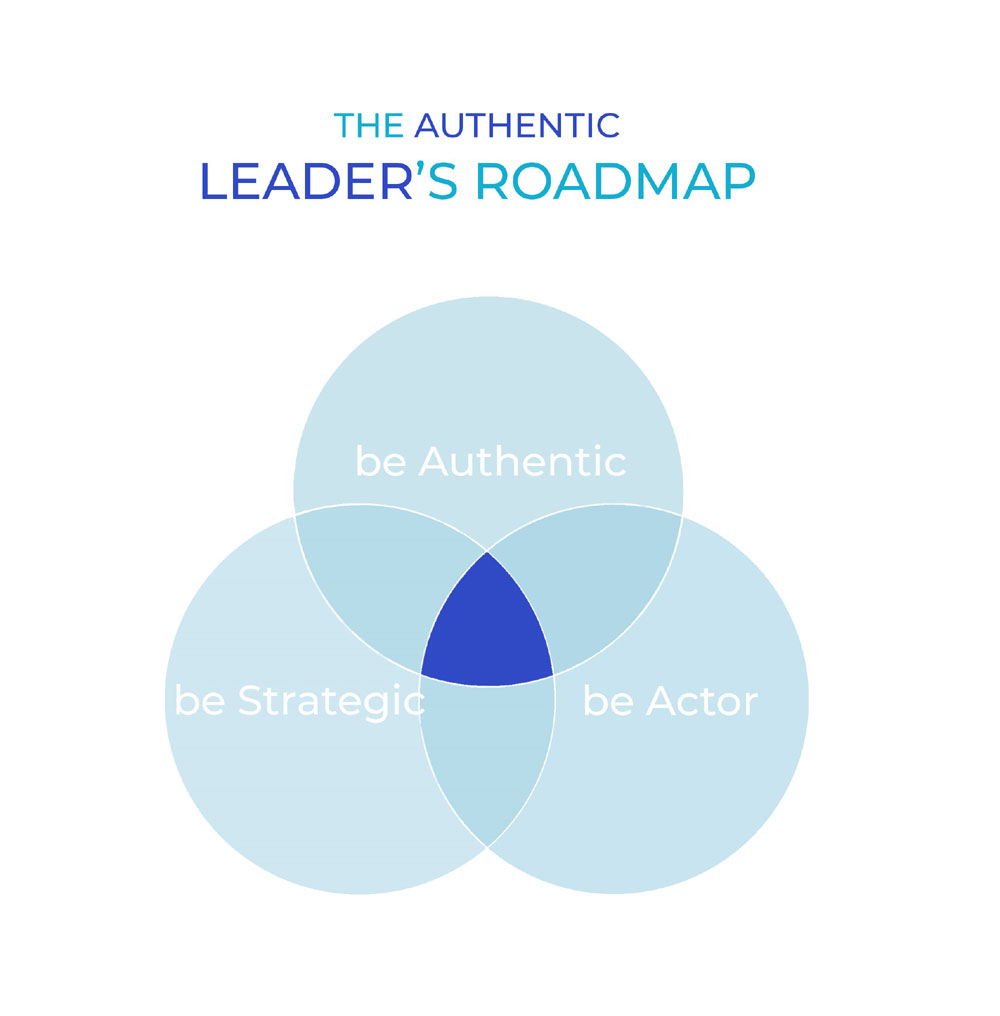 3 real life examples of requests from people I have assisted.
Technical director: presenting his offer with greater impact to an audience of CIOs from major groups.
Technical expert: optimizing his pitch with stronger impact while staying natural during a filmed interview.
TV journalist: developing her confidence and voice impact when reporting on stories.