FACILITATING
DECISION-MAKING
This type of ad-hoc coaching is designed for Executives, Managers and Business Professionals who find themselves either putting off a difficult decision, or feeling pressured to make a quick decision. They usually prefer to take the time to step back and assess the stakes involved.
Duration = 1 to 3 sessions.
Decisions demonstrate leadership.
Decisions mean potentially winning or loosing something.
Decisions are a contribution to the organization even if not perceived as such.
WHAT TYPE OF SITUATIONS ?
Accepting or turning down a new job or assignment.
Stepping in to resolve a conflict between two colleagues, or letting them do so.
Giving feedback to your direct manager/client to improve the quality of the collaboration, or waiting to hear from them first
Giving your opinion in the Steering Committee, or blindly siding with the majority.
Recruiting to increase the team's work capacity, or reorganizing the team to increase productivity with the same scope.
Outsourcing part of the activity, or staying in-house.
Prioritizing allocations for staff pay raises in the annual budget, or investments in production resources.
When these very common decision-making situations are difficult, it is often because there are emotional and power components to the decision, in addition to the operational side. This difficulty is amplified by the fact that our methods of communication are increasingly digital, pushing us to react quickly. Most people I work with talk about not having enough time and missing the connection between what they are required to do and their own values.
Give you the chance to step back and take stock, entirely adapted to your schedule. Allow you to gain clarity, both personally and professionally within the organization. Guide you to increase your inner strength. Make decisions that need to be made by opening yourself up on operational and emotional levels. In this context, we will work on strengthening your freedom of choice so that you make the best decisions that reconcile your personal values and your responsibilities within the organization.
We will review the situation, while exploring one or more of the following 3 themes :
Being STRATEGIC: the OPERATIONAL stakes of this decision, its benefits, its limits, its impacts.
Being AUTHENTIC: the PERSONAL stakes of this decision, its benefits, its limits, its impacts.
Being an ACTOR:  EXPLORE, through role-playing, the different options for the decision you have to make.
We conclude the session with a feedback summary based on what I learned of the situation concerning its operational, emotional and decision-making aspects, as well as the key points that you retained from this process.
1 session of 1.5 to 2 hours is usually necessary.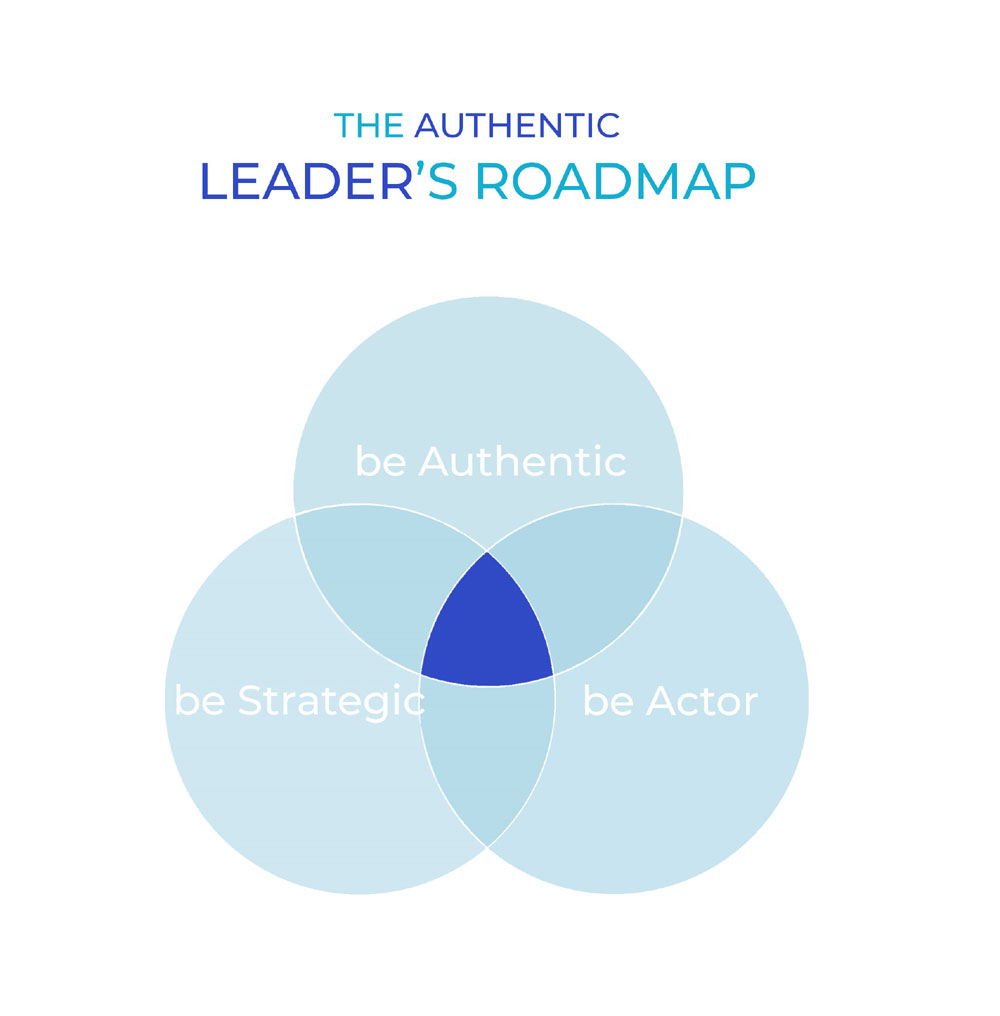 3 real-life examples of requests from people I have assisted.
Technical director: How to deal with a longstanding conflict between two co-workers.
Manager: How to manage a directive from corporate headquarters that is not adapted to my business activity.
Project manager: How to sway the management committee's decisions on a budget validation.