BECOMING AUTHENTIC LEADERS
I see everyone as being endowed with their own specific resources and potential to emerge as leaders. Oscar Wilde wrote, "Be yourself, everyone else is already taken!". I love that British humor, and I also find a lot of common sense in it when talking about leadership.  This is what I call authentic leadership.
At the start of a job, most of the people I work with tell me that this kind of leadership has no place in their organization. It's true that there is a strong demand placed on productivity and that the managerial culture often seems to differ widely from their individual values.
All my work and energy as a coach are focused on finding that moment when everything "clicks into place".  That singular moment when they realize how they can position themselves as more authentic leaders, especially when facing unexpected scenarios during their business day. 
All my work and energy as a coach are focused on finding that moment when everything "clicks into place".
MORE GROWTH TO THE LEADER INSIDE YOU
3 "à la carte" coaching modules specifically designed to demonstrate authentic leadership in unexpected scenarios during the business day.
Facilitating decision-making : 1 to 3 sessions
Communicating with impact : 2 to 4 sessions
Energizing your career: 6 to 10 sessions
WORKING TOGETHER AS A TEAM
There are a lot of efficient techniques that develop leadership skills. I use the ones that worked for me, in developing my own business, as well as in my acting and directing careers.
Coaching is set up a bit like a project. We work together as a team, and there is a beginning and an end. I am in charge of setting up the professional framework and rules. The participant is responsible for making their decisions. So, our work together will go through two phases.
 Diagnostic phase, structured around 3 themes: being Strategic, being an Actor, being Authentic.
Practical phase, just like when coaching top-level athletes, globally and simultaneously train emotions – thoughts – feelings with tools applied on a regular basis.
 My tools evolved from my experience in industry transformations, career coaching techniques for professional actors, my imagination and also … and above all, from actively listening to the people I coach. This allows me to offer them personalized services adapted to their needs.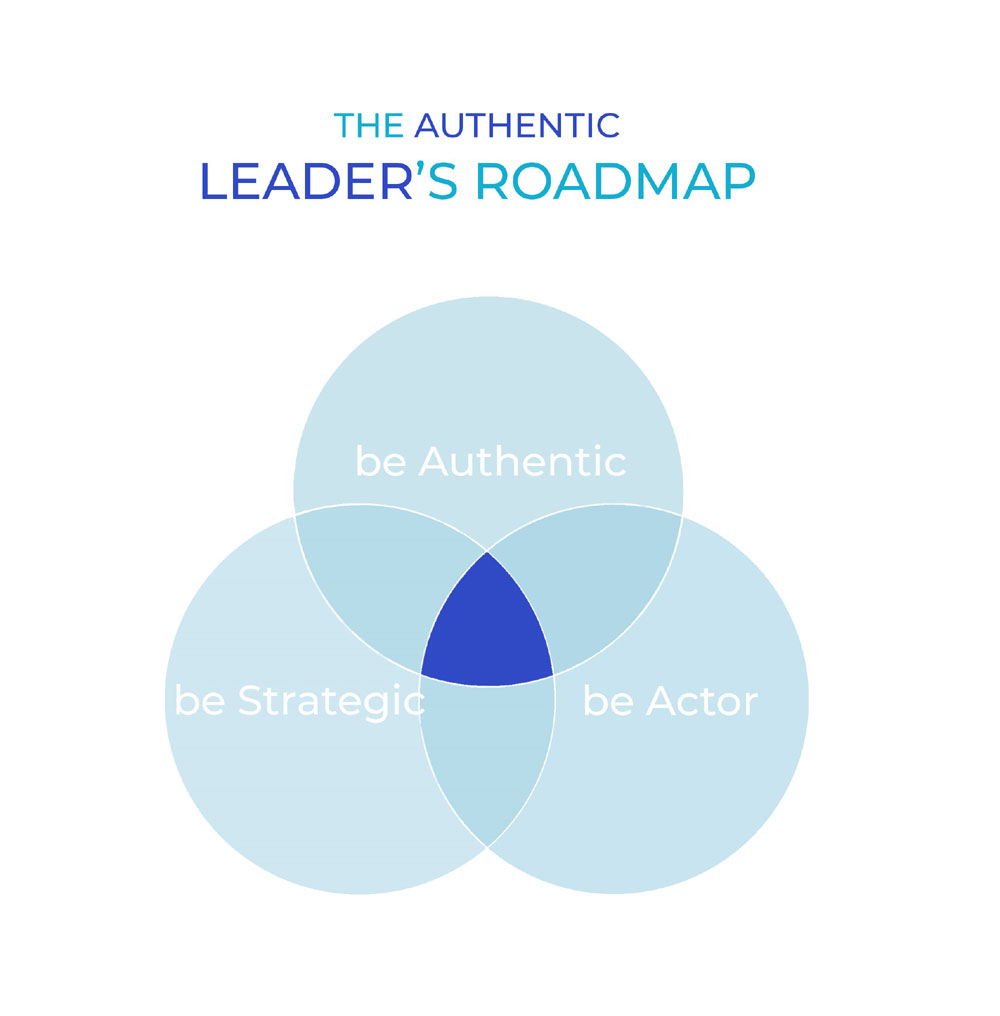 I received coaching from Nathalie during a period in my life when it seemed impossible for me to go back into the cultural scene, my original profession. Nathalie used incredible listening skills, tools adapted to my personal needs, kindness and gentleness to help me identify my strengths and teach me how to leverage my own resources for my own benefit.
I was able to rediscover my original profession, returning with added strengths! Entertainment Sector Professional
Tips and tricks that I was able to put into practice very quickly. Thank you for your commitment, Nathalie! TV Journalist
Very constructive feedback and analysis. Before the coaching, I conceptually knew what I needed to do, but I didn't know how to put it into practice. Now I can manage to do it, because I see what the benefits are. Everything is not perfect yet, but the progress is visible. Production Director
High-quality support and guidance. I was able to refine and build my messaging, which was very useful. Technical Director
Excellent support and guidance. Real, concrete tips for promo videos, which I also used to help pitch sales and projects. Technical Expert
A very "human" approach to coaching that truly adapts to each person and their situation. Always looking for concrete examples to put into practice the avenues of improvement that we identified together. It's a true pleasure to go to each session, discover new exercises, and progress further in the coaching! Regulatory Affairs Manager
Thank you, Nathalie, for providing this structure, for your capacity to adapt, and even for leading me to face things that were uncomfortable for me… It helped push me to step outside my comfort zone with confidence and to test new ways of managing my team. Sales Director